Middletown Ohio Bail Bonds Office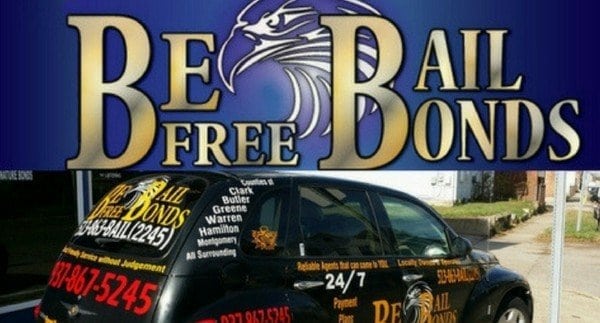 Local Bail Bondsman Located In Middletown Ohio 
Be Free Bail Bonds serving Middletown Ohio and surrounding, Located Near The Middletown Municipal Court And City Jail. Be Free Bail Bonds Also Has local Bail Bondsman serving Dayton, Eaton, Franklin, Springboro, and Miamisburg. Be Free Bail Bonds is a local Bail Bonds Company providing professional Bail Bonds Services in Southwest and Central Ohio, with locations and (or) Bail Bonds Agents in Hamilton, Lebanon, Dayton, and Cincinnati. Bail Bond payment plans available with affordable monthly payments.
Visit Our About Page to Learn More About Our Middletown Ohio Bail Bonds Service
Middletown Ohio Bail Bonds
406 Mckinley St.
Middletown
,
Ohio
45042
Phone:

(513) 783-5245
Service area includes Middletown, Monroe, Franklin, Dayton, and surrounding.
Middletown Ohio Bail Bonds