Be Free Bail Bonds Mailing Address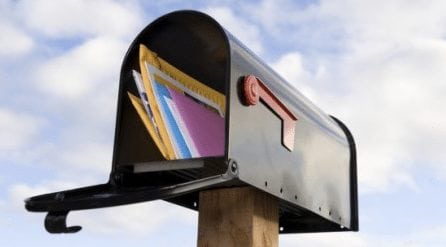 All Bail Bond Clients Paperwork Can Be Mailed To The Following P.O. Box. Paperwork Is To Be Mailed Within Three Days After The Bail Bond Has Been Posted. Call Our Office With Any Questions You May Have. If You Need More Time To Complete Your Bail Bonds Paperwork, Be Sure To Let One Of Our Agents Know When to Expect It.
Be Sure To Have All Paperwork Completed and Returned Within Three Days Of Being Released From Jail.